Finally my two years of hard work, one interface design per week for 100 weeks, magically turned into a hardcover book by rockport publishers. The overwhelming experience when you see your own book for the first time. Oh my! Tears of Joy is not just a statement, it actually happens. ok, before I get carried away, here is the picture, not of the tears, of the book.
Digital Design Essentials: 100 ways to design better desktop, web, and mobile interfaces?
An ultimate guide to human computer interaction.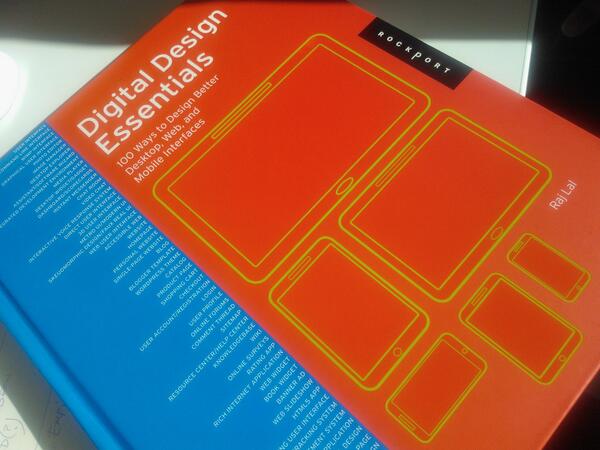 Check out the
digital design essentials book at amazon
.
Labels: Achievement, books, Design, Writing